Treatment appointments in 45 minutes or less1
Select an appointment time to see a potential appointment schedule for a CIMZIA In-Office Injection.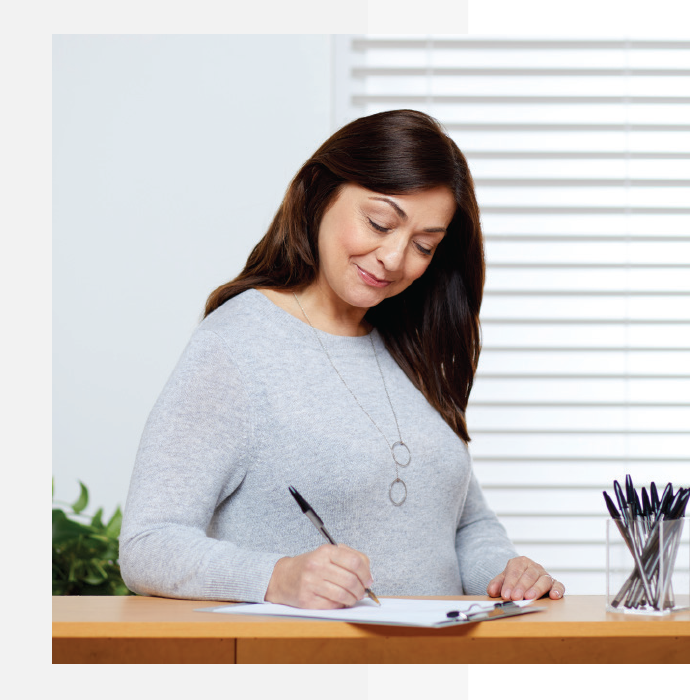 CHECK PATIENT IN
Consider reverifying patient benefits before every appointment. CIMplicity® can help.
CIMplicity is a patient support program designed to help patients start their CIMZIA treatment journey as soon as possible and stay on treatment with confidence.
Collect co-pay (if applicable).
PERFORM PRETREATMENT CHECK
8:05 am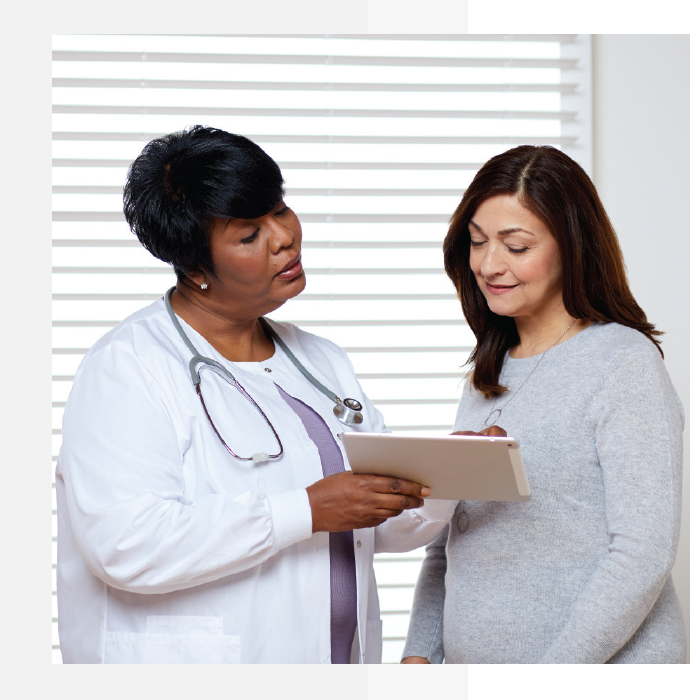 PERFORM PRETREATMENT CHECK
Assess the patient's readiness for injection (e.g., confirm no signs of infection, no elevated temperature).1
Document this information in the patient's medical records or EMR.
The patient injection tracker can help your office document this information.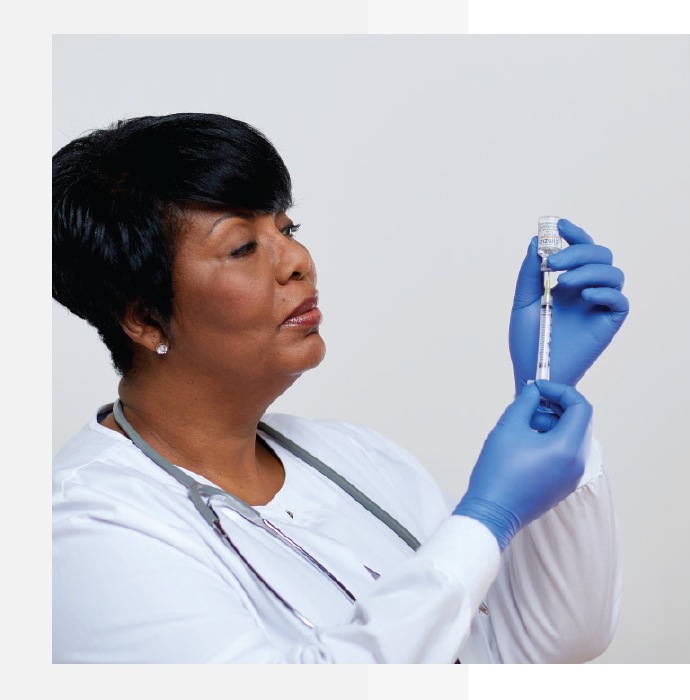 PREPARE CIMZIA
Reconstitute CIMZIA.
This may take as long as 30 minutes, but only 10 minutes of hands-on time.1*† See Instructions for Use in the kit for full reconstitution details.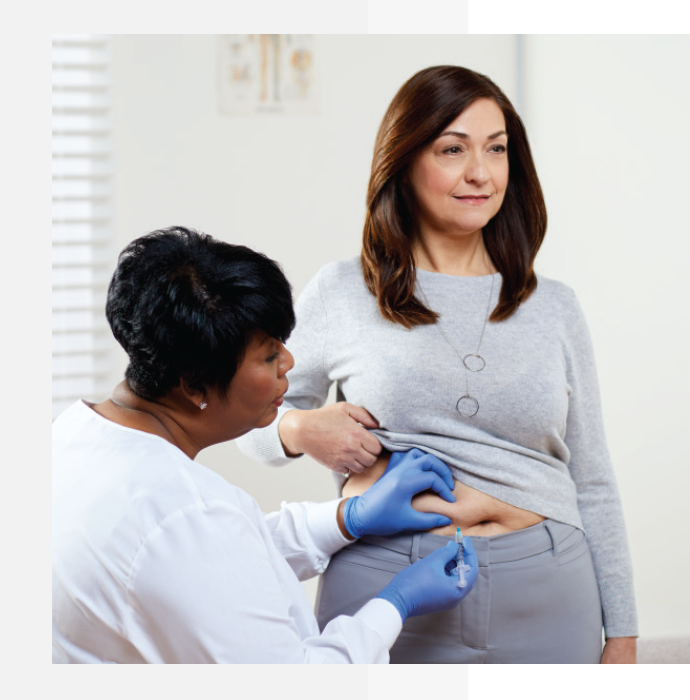 INJECT CIMZIA
Bring patient back to private area, exam room, or infusion suite to receive injection subcutaneously in abdomen or thigh.1
Document injection details in the patient's medical records or EMR.
CHECK PATIENT OUT
8:45 am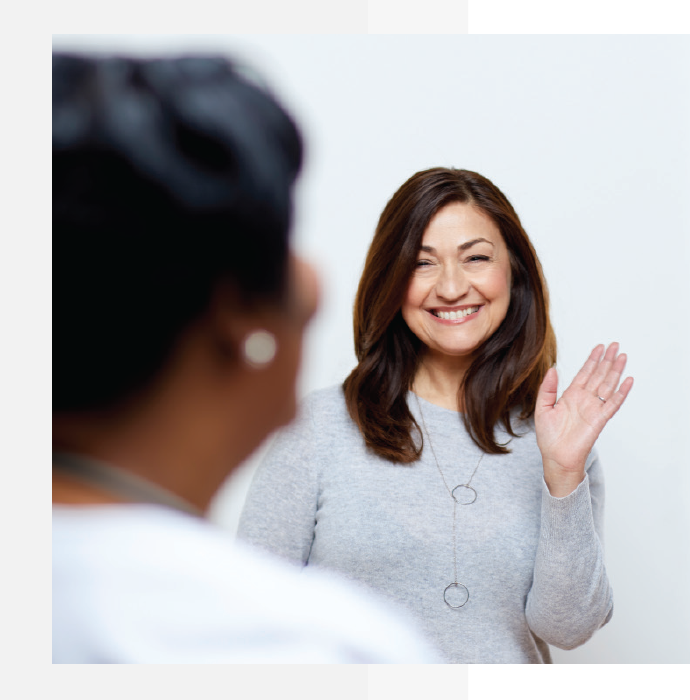 CHECK PATIENT OUT
Schedule or confirm the patient's future injection appointments.
Consider reverifying the patient's benefits before their next appointment.
Next >
Staggering appointments

 may
provide flexibility for your patients

Injection appointments may be tailored to patient and treatment space availability throughout office hours.

PATIENT 1
3:00 PM - 3:45 PM
PATIENT 2
3:15 PM - 4:00 PM
PATIENT 3
3:30 PM - 4:15 PM