Everything you need to know from check-in to checkout
Here's an example of a patient flow for CIMZIA In-Office Injections. Select a step in the process to get more information.
CHECK PATIENT'S READINESS
8:00 am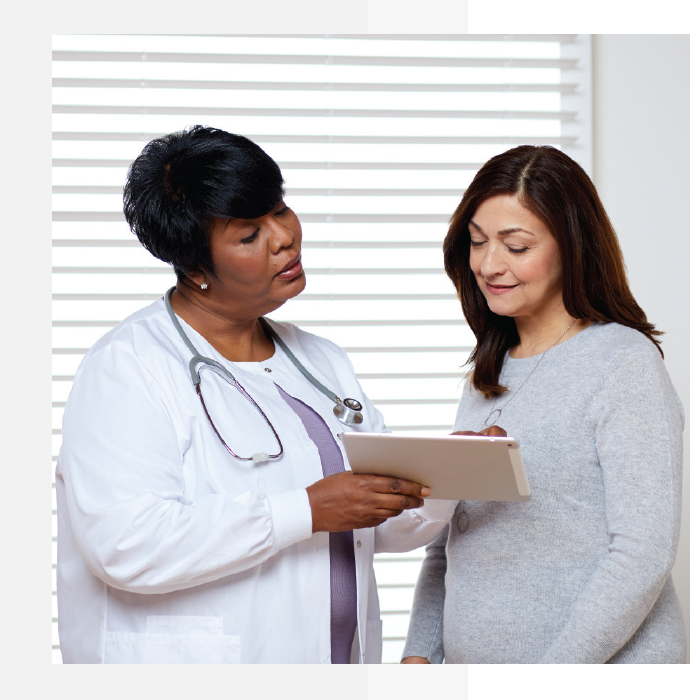 CHECK PATIENT'S READINESS
Choose a place to check the patient's readiness for injection
Readiness for injection includes confirming no signs of infection and no elevated temperature
Patients can be assessed for readiness by telemedicine
In-person screening can be done in any private area at your practice to promote distancing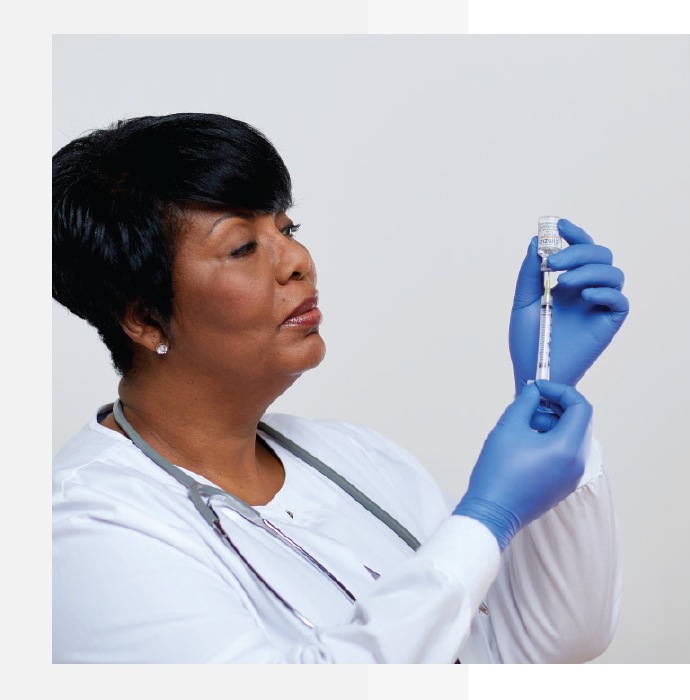 PREPARE CIMZIA
Keeping an unopened box of CIMZIA at room temperature is an option* that allows it to be reconstituted immediately, helping cut prep and wait time for your patients. A qualified medical professional can be trained to reconstitute CIMZIA.
Reconstitution in ≤30 min
Patients can wait anywhere during reconstitution to reduce contact

For example: the waiting room, a patient room, an infusion suite, a car, or other open areas outside the office
*Unopened box can be refrigerated. Do not leave reconstituted CIMZIA at room temperature for more than 2 hours prior to administration. Once reconstituted, CIMZIA can be stored in the vials for up to 24 hours between 2° and 8°C (36°to 46°F) prior to injection. Do not freeze. For full information on storing options, visit CIMZIAInOffice.com/preparation-storage.
ADMINISTER CIMZIA
8:10 am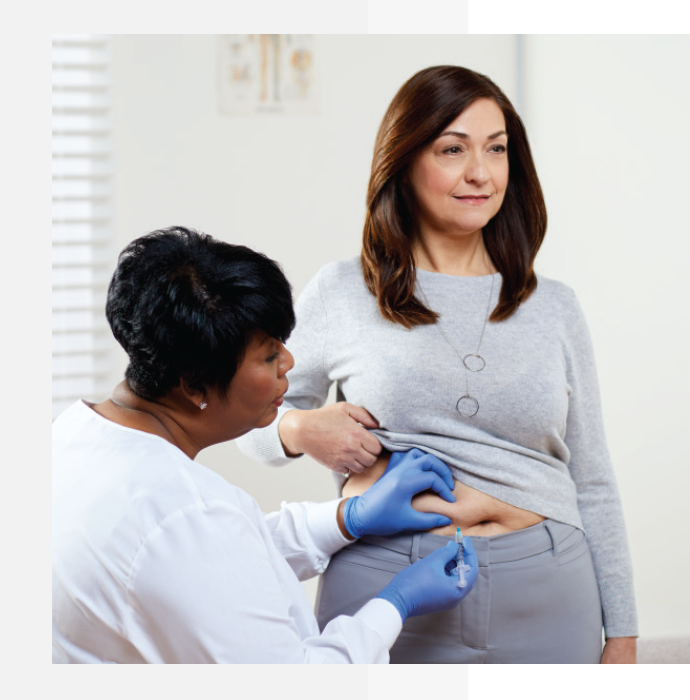 ADMINISTER CIMZIA
Choose where to administer CIMZIA.
Can be administered in any private area at your practice, such as an exam room or infusion suite, to promote distancing
No additional supplies needed to reconstitute or administer
The same medical professional can reconstitute and administer CIMZIA to limit exposure.
Reconstitute in ≤30 minutes and administer in minutes
CHECK PATIENT OUT
8:40 am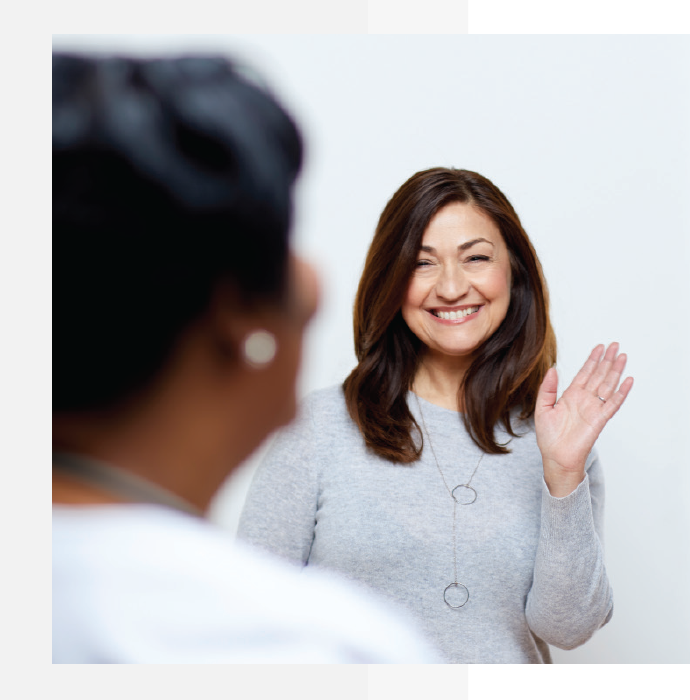 CHECK PATIENT OUT
For patients who have been confirmed to stay on treatment, scheduling two or three appointments for loading/maintenance treatment before the patient leaves can help them stay on track.
Patients can leave within minutes after their injection
CIMZIA does not require any post-treatment monitoring
Next >
Start Over >